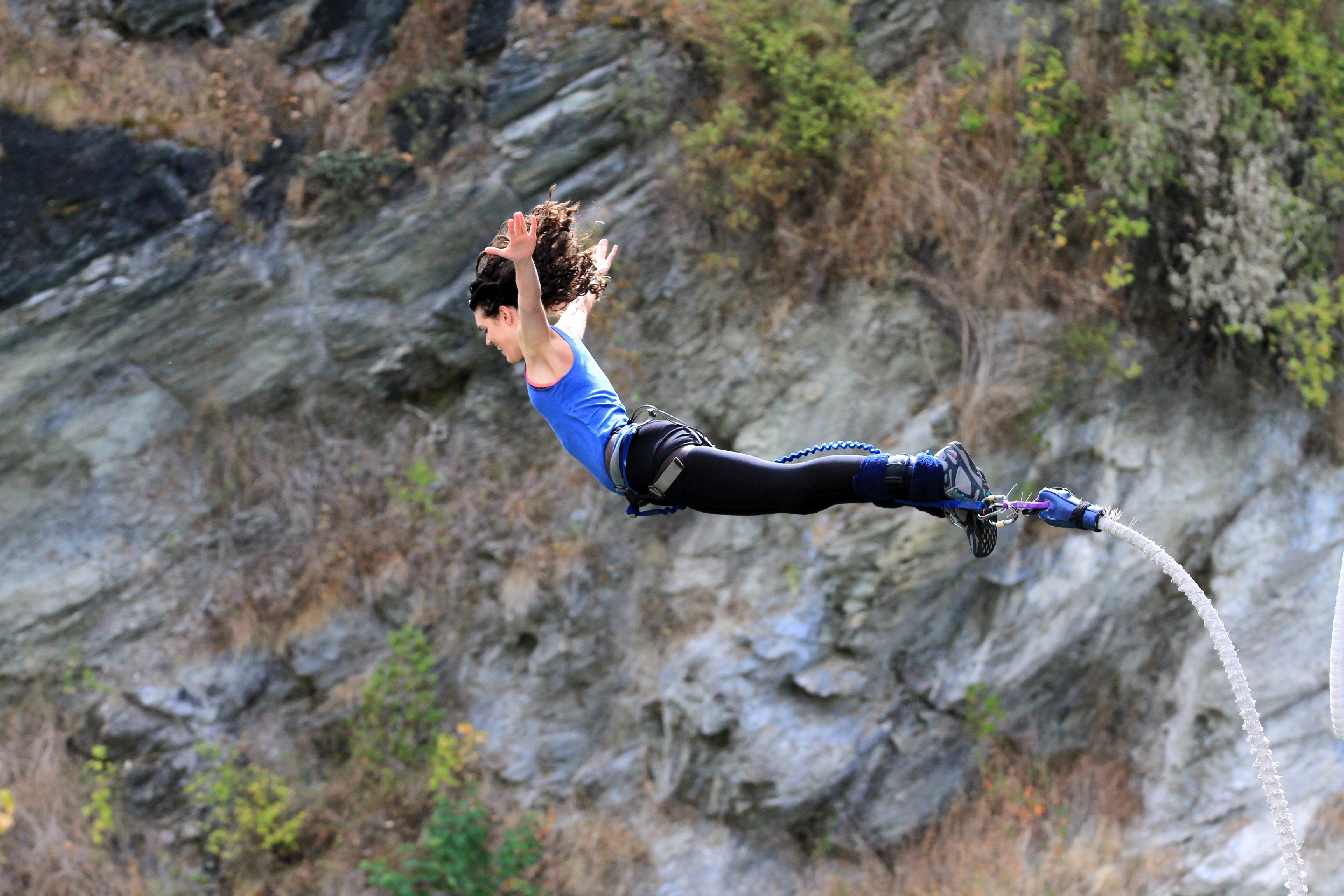 We're kicking off the New Year with a tutor spotlight of our beloved Sarah Coates. She's a phenomenal USMLE tutor who takes a deep and abiding pride in helping her students. In her (limited) down time, she takes great joy in traveling the world (and occasionally challenging gravity). So, without further ado, meet Sarah!
Where did you go to medical school?
Weill Cornell Medical College
Where are you doing your residency and in what specialty?
I plan to complete a dermatology residency, but am currently on the interview trail and the location has yet to be determined!
What are your career plans after residency?
My goal is to become an expert in the delivery of dermatologic services to resource-poor settings, both domestic and international. I am also interested in the intersection between HIV medicine and dermatology, and plan to pursue both of these interests during residency and throughout my academic career. My long-term goals are to work in an academic medical center that allows me to care for underserved patient populations with a variety of skin conditions, and to share my passion for and knowledge of dermatology with residents and medical students.
What accomplishment in your medical career are you most proud of?
Together with our Dermatology Department Chairman, I started a smartphone-based teledermatology consult system that connected primary care physicians in Tanzania to dermatologists in New York. We faced an array of challenges in implementing this system that made it possible to reflect upon many important questions in medicine  are we meeting a true need? What questions do we need to ask to determine this? How can we work within an existing medical system that differs significantly from ours to bring skin care to underserved patient populations, without usurping existing power structures? What are the important cultural differences between New York City and Tanzania that affect the way we think about delivering healthcare? I think that in science as in life, some of the most important experiences generate more questions than answers. That was certainly the case in Tanzania. It feels strange to say I am "proud" of this, but I suppose I feel proud for having the energy and determination required to "put the pen to the paper" on this project. I'm also grateful for the way the experience influenced my trajectory within dermatology.
Do you do any research? Any publications?
I sure do! I took a research year between the third and fourth years of medical school, and it was one of the best decisions I ever made. Research years are increasingly encouraged for those applying to competitive specialties such as dermatology, and I knew from year one that I would likely take time off to pursue an interest in academics. However, I never dreamed that I would get the chance to pursue my long-term career interests alongside my short-term academic goals of getting publications and learning what it means to operate within academia. In setting up the iPhone-based teledermatology connection (which I mentioned above), I learned a lot about the scientific aspects of teledermatology (i.e. what the data shows regarding the reliability and accuracy of clinical decisions made across distances) as well as the practical implications of establishing connections between physicians and patients that they never meet in person. During my research year, my PI and I published a review article on the field of teledermatology, and I was also fortunate to be involved in several other dermatology-related projects that resulted in publications.
What brought you to Med School Tutors? Why did you choose to be a tutor?
I tutored students in undergraduate basic science courses throughout college, and knew that I found tremendous meaning in the act of imparting scientific reasoning skills to my contemporaries. When I learned that MST helps other medical students achieve their goals, I jumped at the opportunity. I have enjoyed working with fellow students and tutors, and the chance it has granted me to reflect upon the way we teach medical science. I am hopeful that I will be involved in teaching throughout my career.
What is one piece of advice you would give to students as they are finishing interview season?
Take the time to remind yourself of the story of You. After all, the past is just a story we tell ourselves. What is your story? Who are the important characters and what were the important events that made you who you are today? How is this going to influence the way you care for patients and tackle clinical problems? Think about how to convey this to others as you meet new people along the road to your career in medicine. I have no doubt that each of you brings unique, formative experiences to the table. As you reflect on these meaningful moments and consider who you uniquely are, don't be afraid to be outwardly weird if it means that you're being yourself. People are far more refreshed by the truth than by any reality that you could possibly manufacture. At least that's what I have found.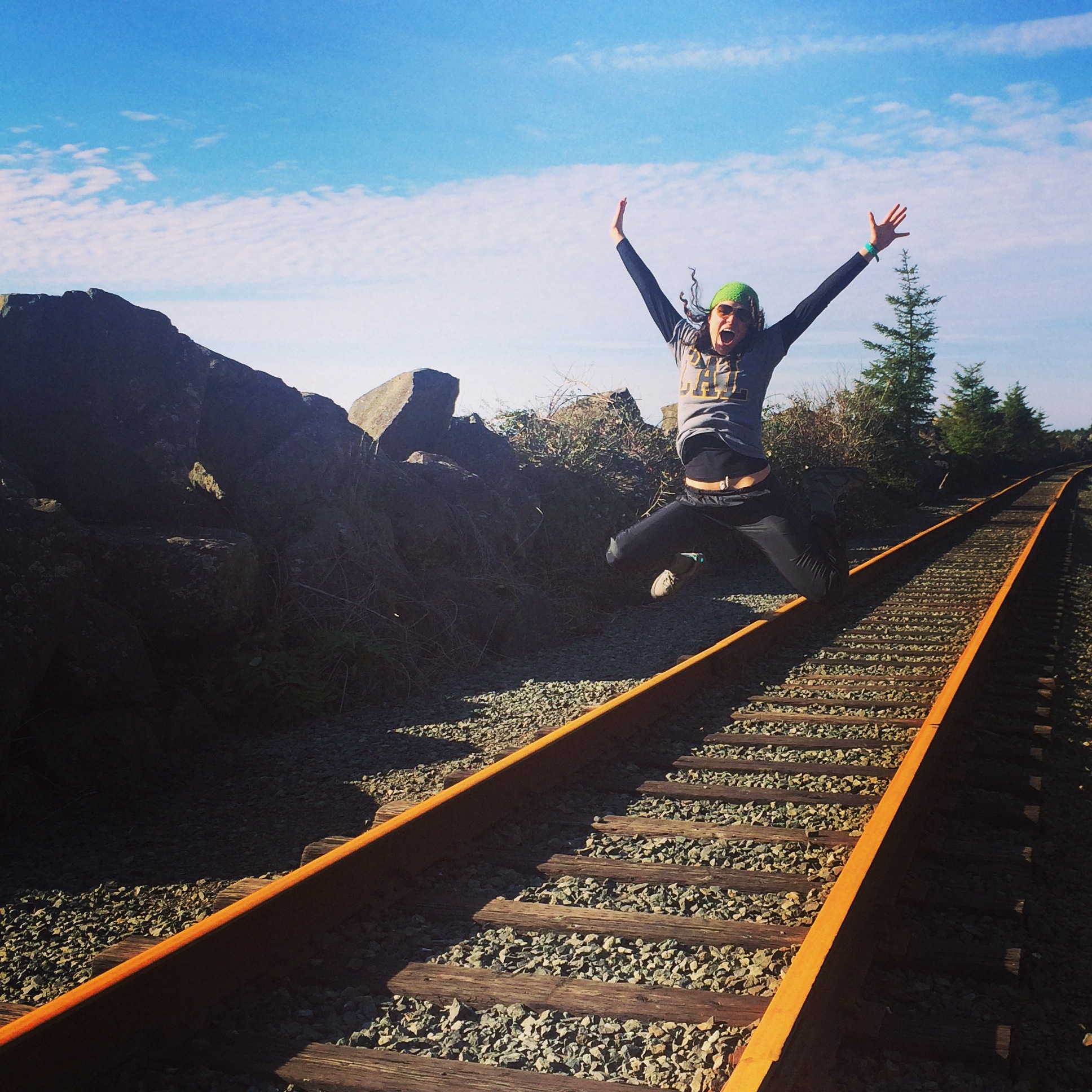 What is the most embarrassing story from your intern year OR what is the most awkward patient encounter you have ever had?
Oh goodness. This one happened to a friend of mine in dermatology clinic, but it's still probably my favorite:
Student: "And what are you doing for sun protection?"
Patient: "Oh, Dale got a vasectomy several years ago"
Student: <silence> "Oh. Well that's great. And what about sunscreen?"
Ha! The patient was very embarrassed.
What is your favorite thing to eat?
Tacos! Cupcakes! Pizza!
What is the most exciting place you have ever traveled?
New Zealand, particularly the South Island! I adore volcanic landscapes and how they alter the reflective properties of water. While I was there I bungee jumped over the beautiful Kawarau River and jumped out of an airplane  very exciting indeed!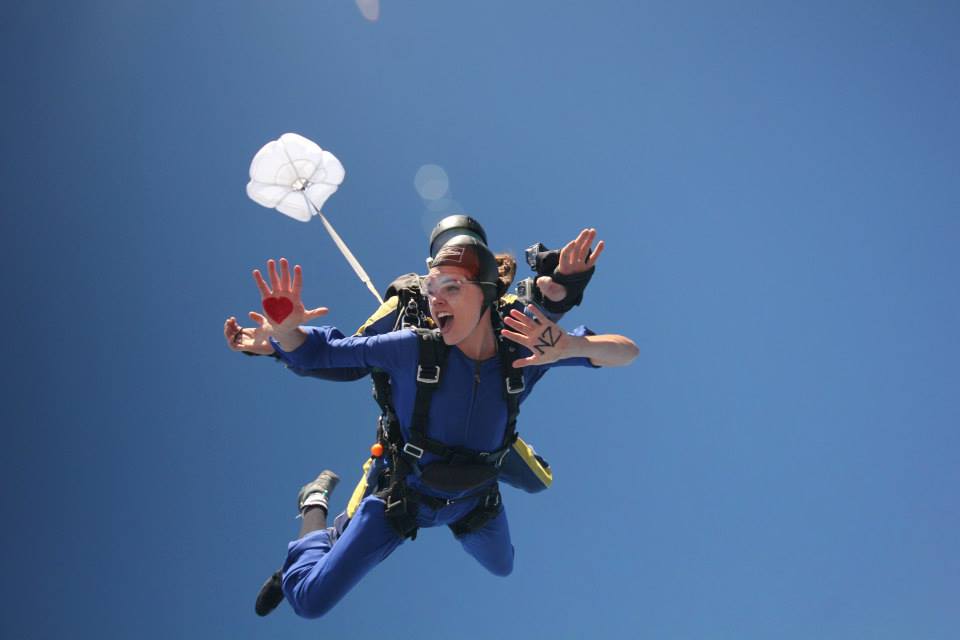 If you weren't a doctor, what would you do?
I would read and shoot landscape photography for a living Is that a viable career option? I would also likely be involved in education, either through teaching or curriculum development.
What do you like to do outside of medicine?
I love playing the acoustic guitar, listening to Bob Dylan, taking long solo road trips, landscape photography, reading (especially books by Jack Kerouac), writing short stories, drinking bourbon and instagram-ing.
Want to learn more about Sarah? Read some of her latest posts: